제품소개
해강기술(주)는 믿음과 신뢰를 바탕으로
고객사와 함께 성장합니다.


Project Introduction
Proposed LNG Storage Tank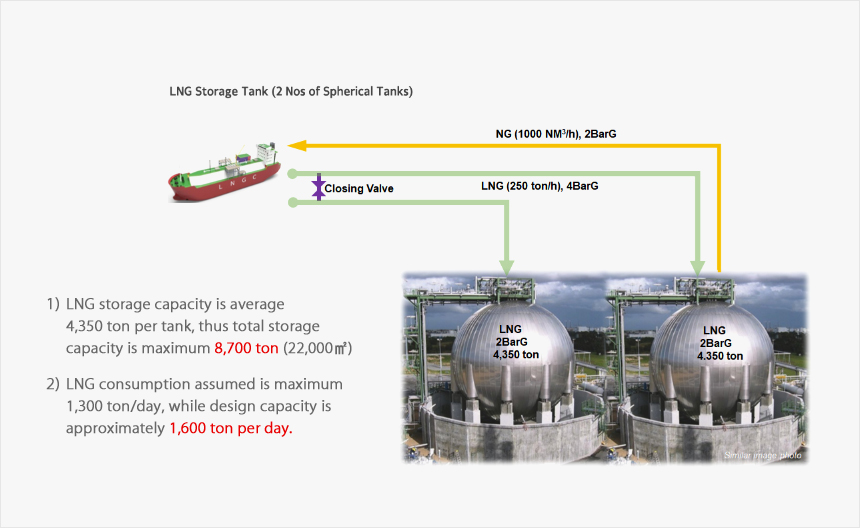 Project Introduction
Potential EPC Contractors
'GOSB' has established a Technical Partnership with HAE-KANG Technology Co., Ltd., korea for the preliminary technnical arrangement to expedite the project and then HAE-KANG has formed an EPC consortium with TAE-JIN Heavy Industry Co. LTD.,
Korea and SAMEEE Corporation Ltd., korea so as to successfully undertake this LNG Terminal Project. Meanwhile HAEKANG Technology has recently incorporated a local company for accurate advance preparation as the leading EPC Contractor. (www.haekang.kr / www.taejinhi.com) For the developed technical preparations including Basic Design and Bill of Quantity, 'GOSB' and HAE-KANG have entered into EPC Contract based on Cost plus Fee on 2nd August, 2017.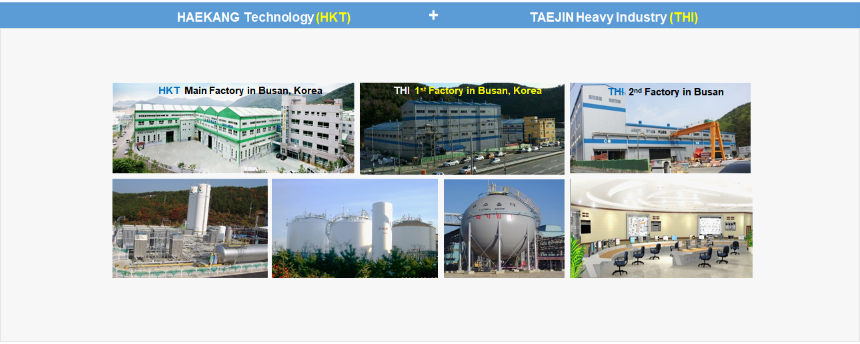 Business Model
LNG Importing Plan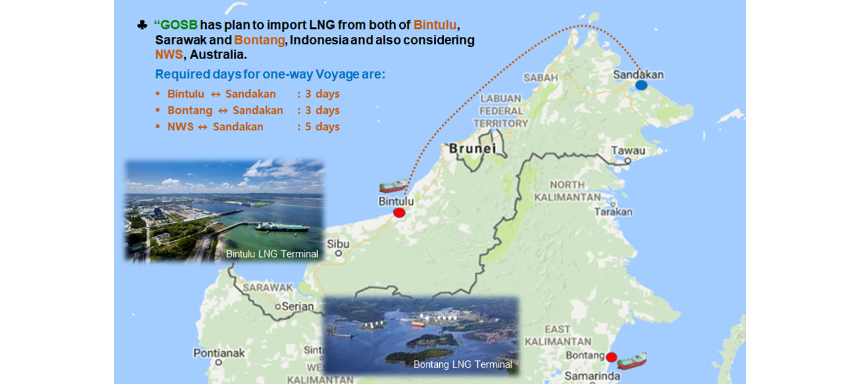 Business Model
LNG Supply Facility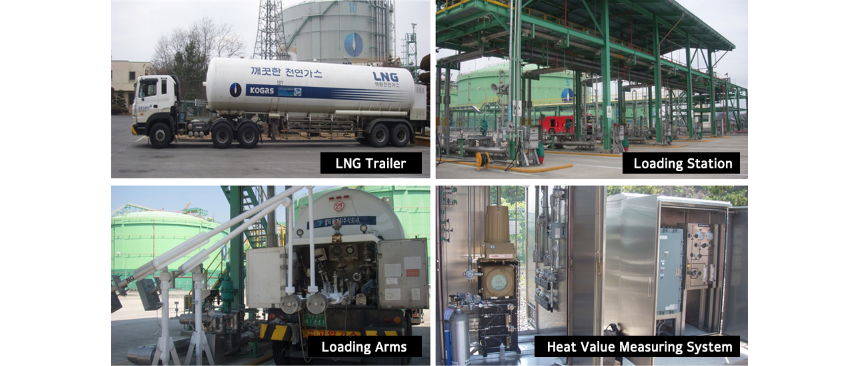 Business Model
LNG Supply Facility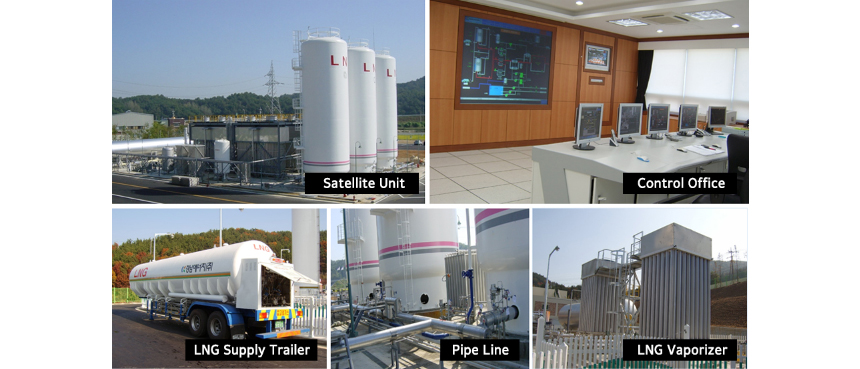 Business Model
LNG Supply Facility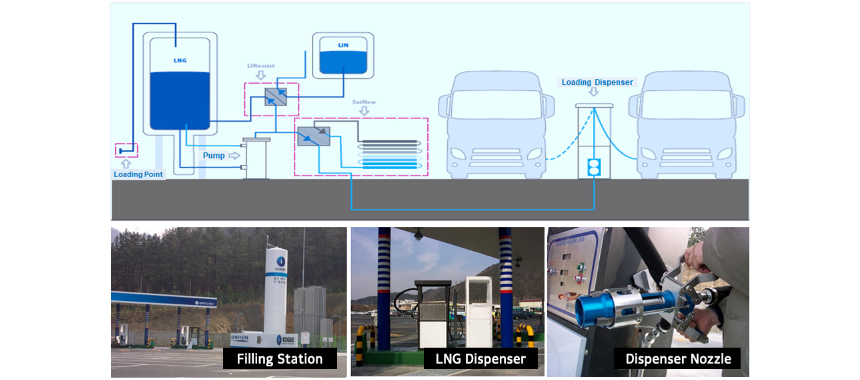 Business Model
LNG Supply Facility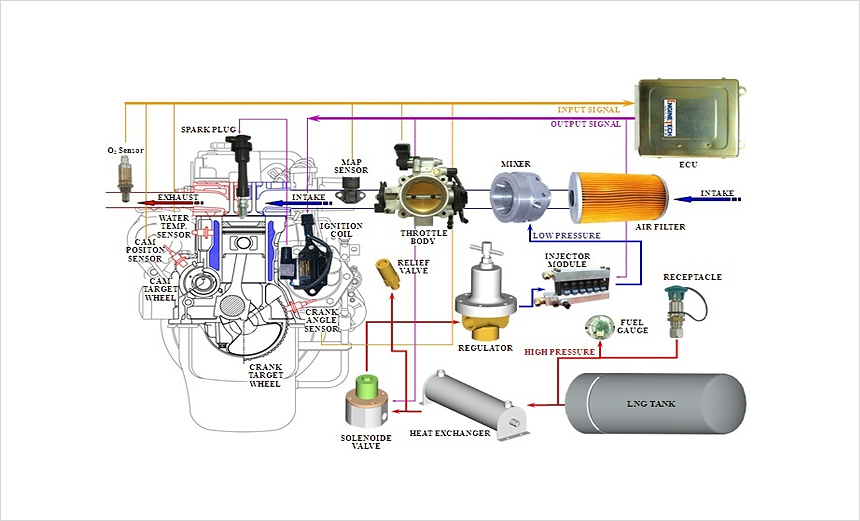 Technical Proposal
LNG Spherical Tank GA Drawing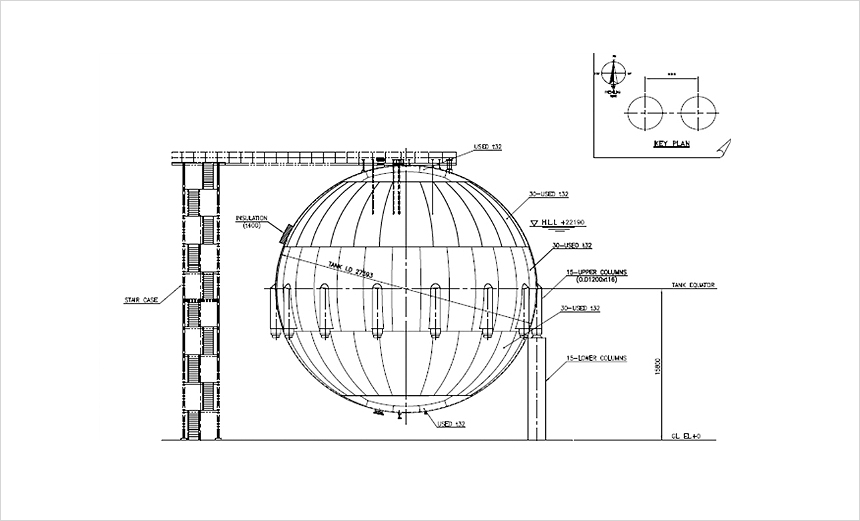 Technical Proposal
LNG Vaporizer (Ambient type) GA Drawing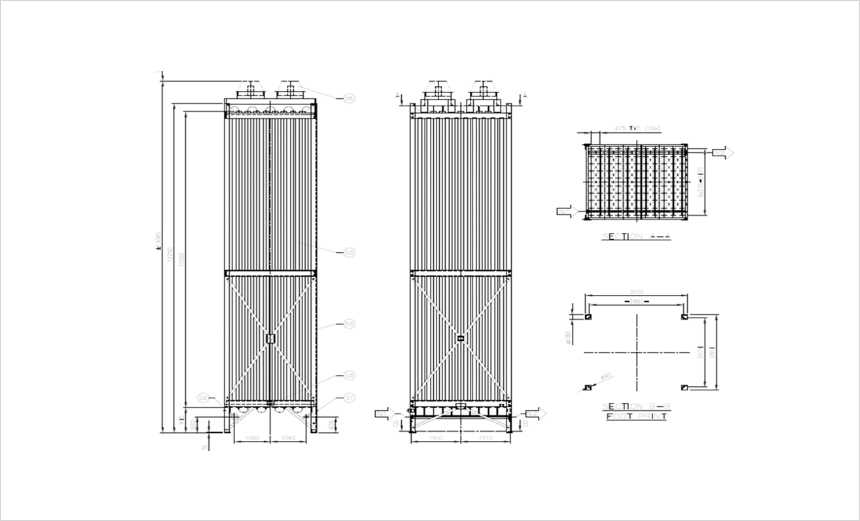 Technical Proposal
Storage Tank (Vacuum & Insulated Double Wall Type)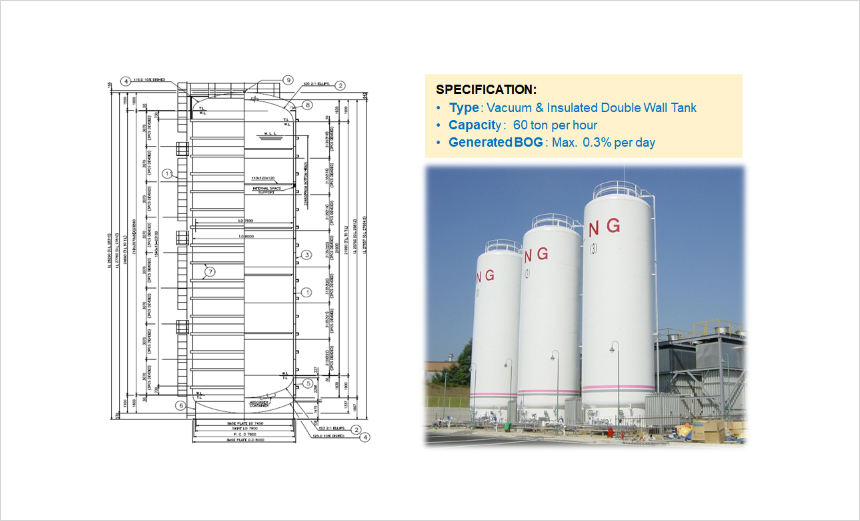 Technical Proposal
LNG Vaporizer (Air forced Ambient type Vaporizer)